Film Festivals & Screenings: Deep Blue
February 12, 2017
In 2014, Sprinkle Lab produced the short film Deep Blue.
The story is about Eva, 18 years old, who wakes up on the day of her baptism beside her sleeping lover. After bolting home before her absence is noticed, she prepares for her big day, the lingering memory of the night before haunting her. Eva tries to keep her composure in front of her Mennonite father and brother as realizations emerge that her affair may be ending and that the risks she has taken could have been in vain.
The film premiered as the only United States based Selection in the Pardi di domani (Leopards of Tomorrow) Awards at the Official Festival del film Locarno. One of Europe's premier film festivals, Locarno, is held annually in August in the city of the same name in Switzerland since 1946. Locarno hosts the main feature of the festival is the open-air screening area at the Piazza Grande with room for over 8,000 spectators, having one of the largest open-air screens in the world.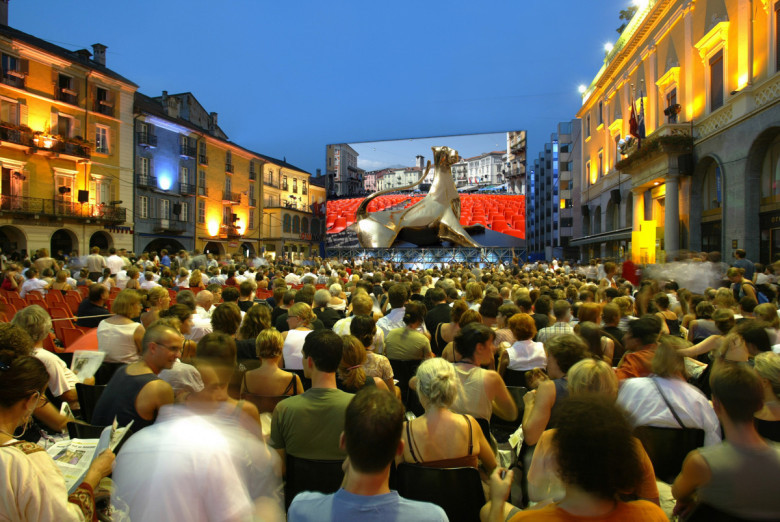 It was an honor to premiere our film with such an incredible line-up of directors, producers, and filmmakers.
The film was then screened in competition at the Curtocircuito International Film Festival for its Spanish Premiere. It had the opportunity to screen in Montréal in the "The Best Short Films of Locarno" at the Phi Centre a multidisciplinary arts and culture organization that cultivates all aspects of creation, development, production and dissemination.
It was an incredible cast, crew, and experience to create this film and the opportunity to share it with international audiences has been a deep joy.