Mobile Covid- 19 Testing with Carbon Health
June 25, 2020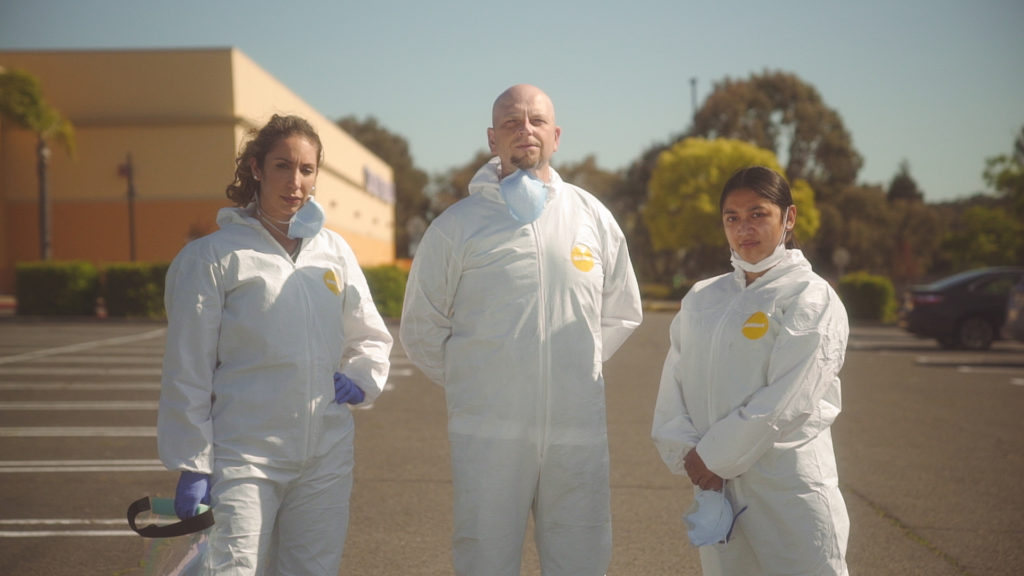 We recently teamed up with Carbon Health to produce videos highlighting their efforts to provide free Covid- 19 to SF Bay Area residents through their mobile testing clinic.
While practicing social distancing and utilizing PPE our team is still creating video content through the pandemic, and this time we were able to capture the Carbon Health team as they tested nearly 100 patients in one afternoon at a shopping mall parking lot in Vallejo.
If you are in need of testing in the SF Bay Area, you can find a list of testing resources (including Carbon Health) here: Bay Area Coronavirus Tests.